Written by Kerry-Ann Bercher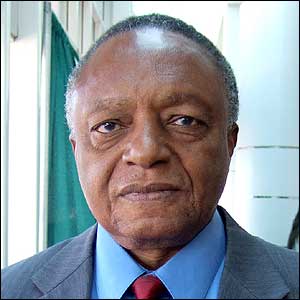 As the saying goes, "You have to work for what you want", Mayor of Portmore, George Lee has truly been an example of working hard for what you want.
Mayor Lee has been a part of man many boards and committees including the Portmore Citizens Association. "The process of municipality is too slow and hampered by ministers and the government. I entered politics to afford me the opportunity to push community development, but more importantly, municipality."
Mayor Lee has stated that the main issues affecting Portmore are unemployment and bad roads because of the recent heavy rains.
Despite these issues, Mayor Lee reports new developments for the municipality. These include the building of a new hospital by next February, new road signs, landscaping and park building.