Written by Jaevion Nelson
Who would have thought that living in a third world country would mean people are satisfied with the situations in their communities.
Jamaica Elections visited Crossroads to find out what people want to be done in their communities. Undoubtedly, you would expect to hear after a prolonged rainy season that the roads need to be fixed, bushing needs to be done, the drainage need to be clean and 'di yutes dem need work'. However, to the team's surprise none of the respondents had a single wish. Or were they just disinterested in the Local Government Elections?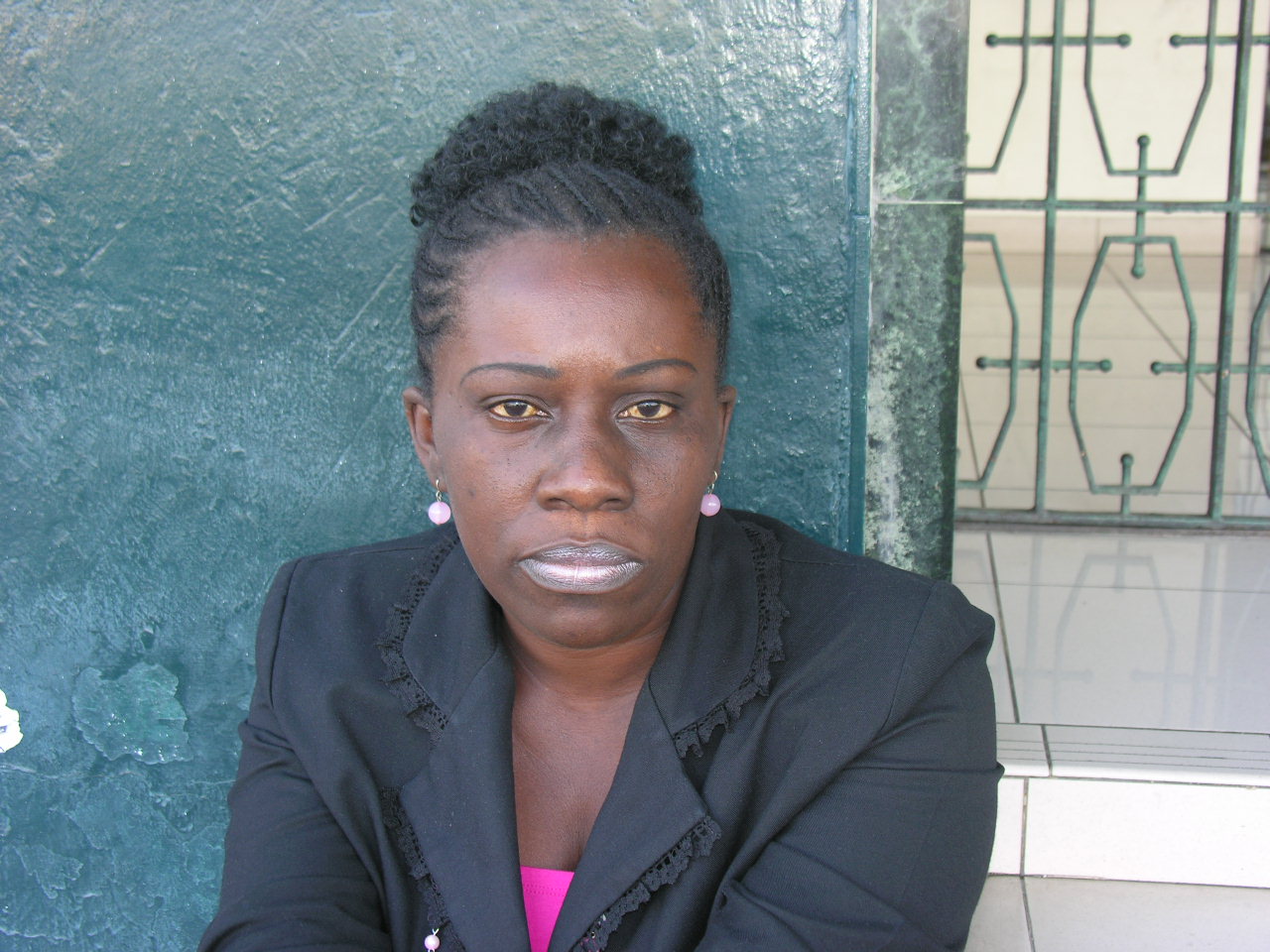 Fortunately, Collet Brown an Admin Assistant from the Portmore Municipality was willing to participate. She made three wishes:
A peaceful and fair election,
For the better party to win, and
For her councillor to vouch for a hospital in Portmore.
The question we should therefore ask is how can we change the political culture in our country to ensure that Jamaicans become more interested in politics and the plight for good governance.
So what do you think? Leave your comments below.