Written by Jaevion Nelson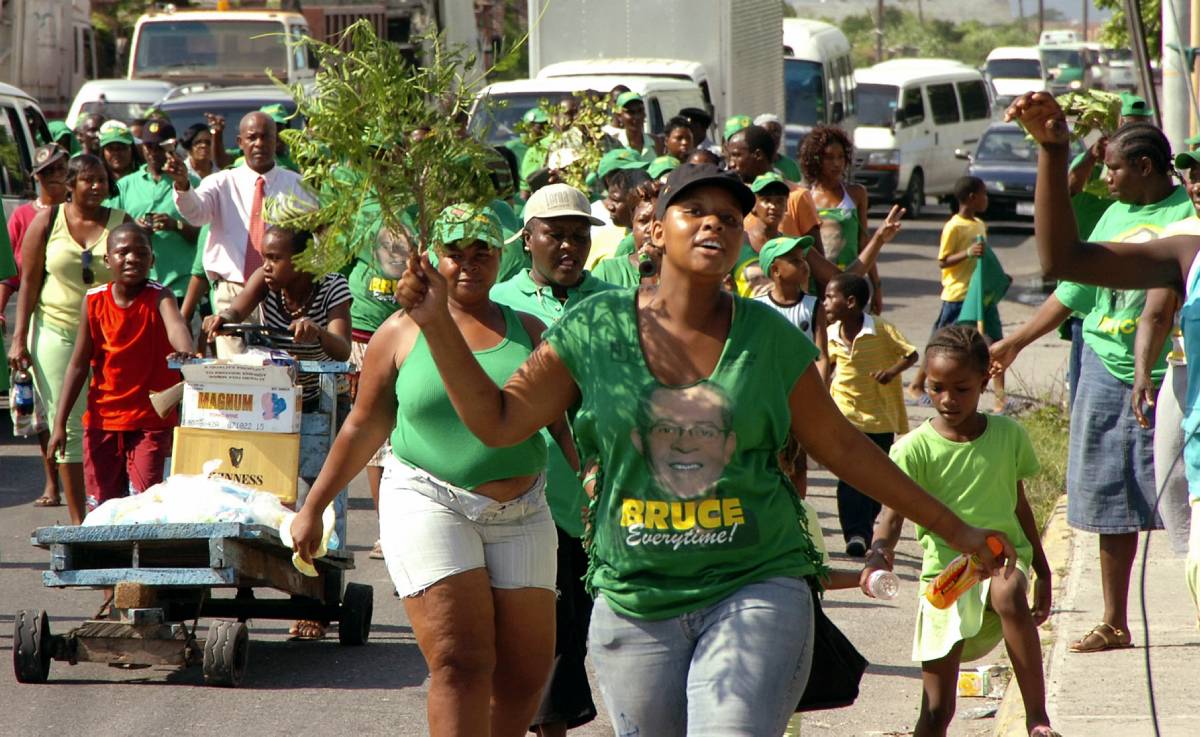 Since 2003 Local Government reform has been a hot topic in Jamaica. The reforms are expected to deepen the democratic process by allowing citizens to play a more active role in key aspects of governance.
The proposed reforms would allow for:
The provision of quality local services
Responsiveness of government to the needs and views of citizens and communities
Allow the establishment of a model of governance, which can meet the challenges of the twenty-first century.
Local Government Reform is also critical to:
Constitutional reform
Community empowerment
Political reform
Poverty eradication, and
Public sector reform.
To achieve these reforms, parish councils and the Kingston & St. Andrew Corporation (KSAC) have already reassigned the functions and responsibilities they enjoyed prior to the mid 1980's. There has also been a reduction in the level at which councils must depend on central government for financial support, allowing the councils to respond more swiftly to the needs of the citizens.
What is your response to this attempt to broaden the democratic process? Do you think Jamaica is moving in the right direction to ensure that the democratic process is indeed broadened? Or do you think this will be just another 'talking shop'?
Have your say and comment below.